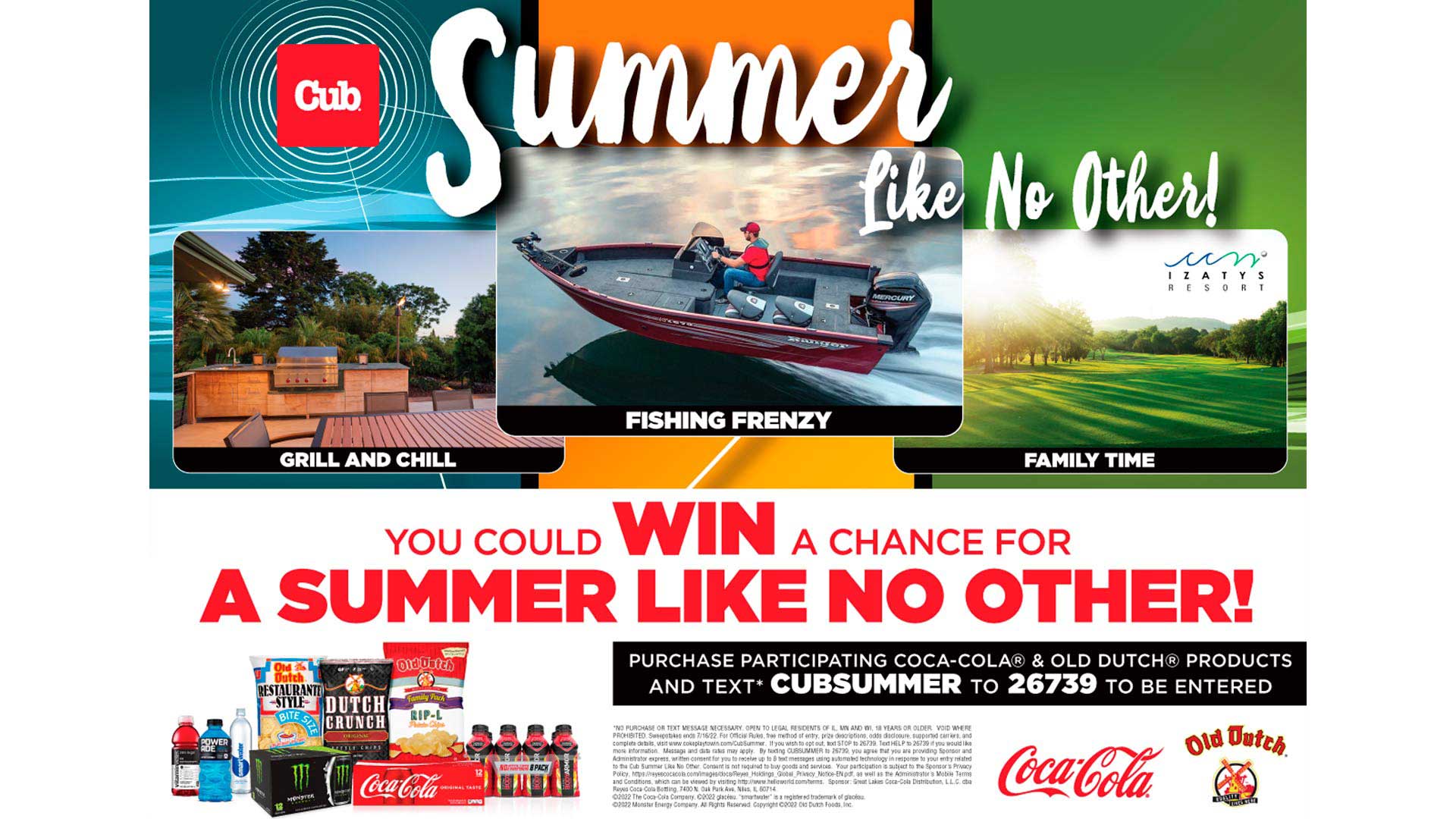 Summer Like No Other with Coke and Cub!
Get summer ready with @Coca-Cola and @Old Dutch Foods and gear up for the great outdoors! Now's your chance to win a summer like no other! Entering is easy! 1. Purchase participating Coca Cola and Old Dutch Foods products 2. Text CUBSUMMER to 26739. Ends 7/16/22.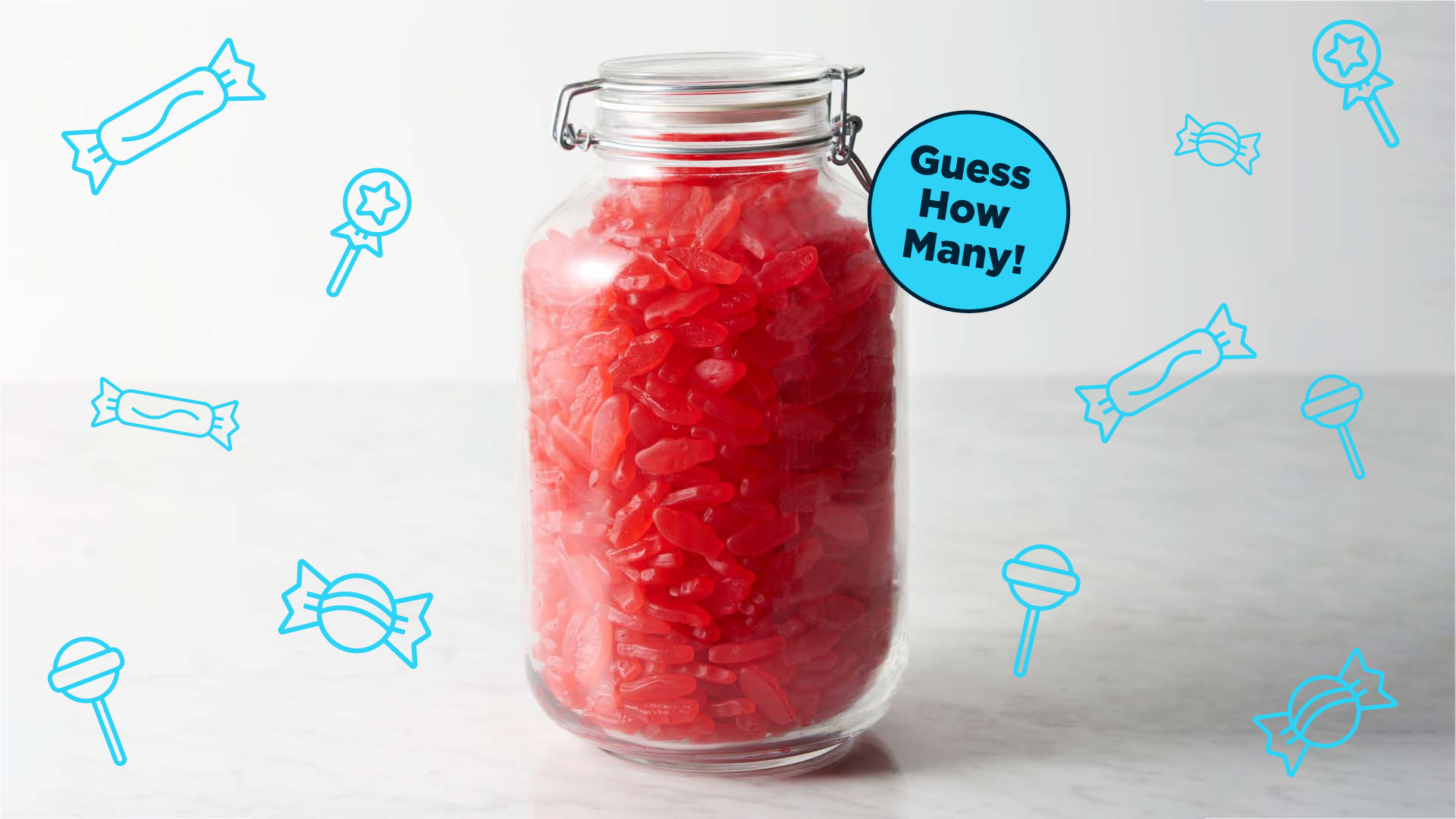 2022 Cub Carnival Guessing Game Sweepstakes
The Cub Carnival Guessing Game Sweepstakes entry period begins June 6, 2022 at 9:00 AM CT and ends June 12, 2022 at 11:59 PM CT. Open to MN, IL, and WI residents 18+. NO PURCHASE NECESSARY. To enter, during the Sweepstakes Period, visit the Cub® Facebook page, visit the Cub® Facebook page and post a comment on the Sweepstakes post with a guess as to how much candy is in the jar pictured in the Sweepstakes post. By submitting a guess, each person will be entered into a random drawing to be held at the conclusion of the Sweepstakes Period. A guess is not required to be correct to be entered into this Sweepstakes.